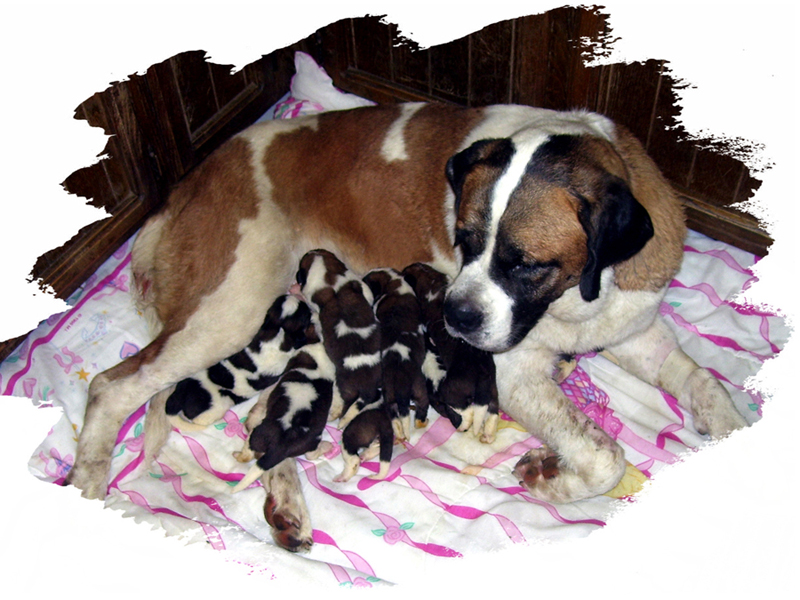 "Brandy" is a Saint Bernard mom who
takes loving care of her pups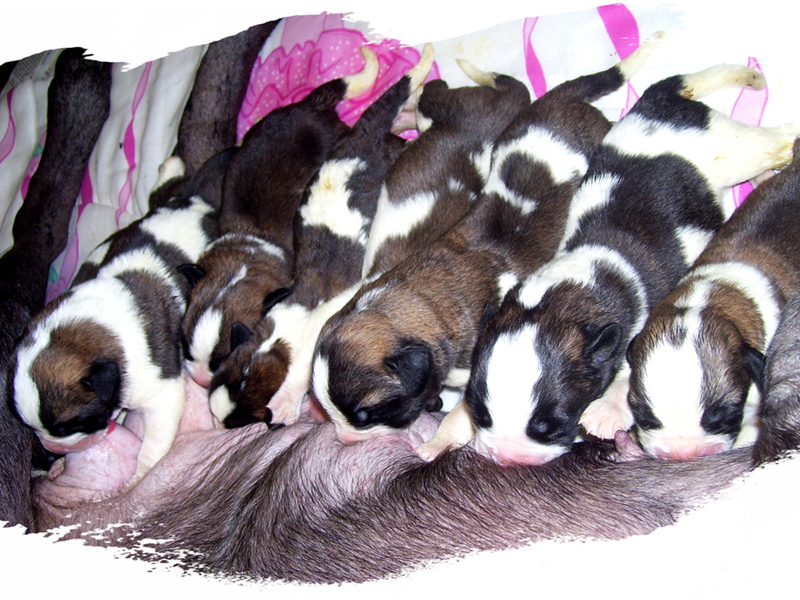 "Brandy's" Saint Bernard puppies have big appetites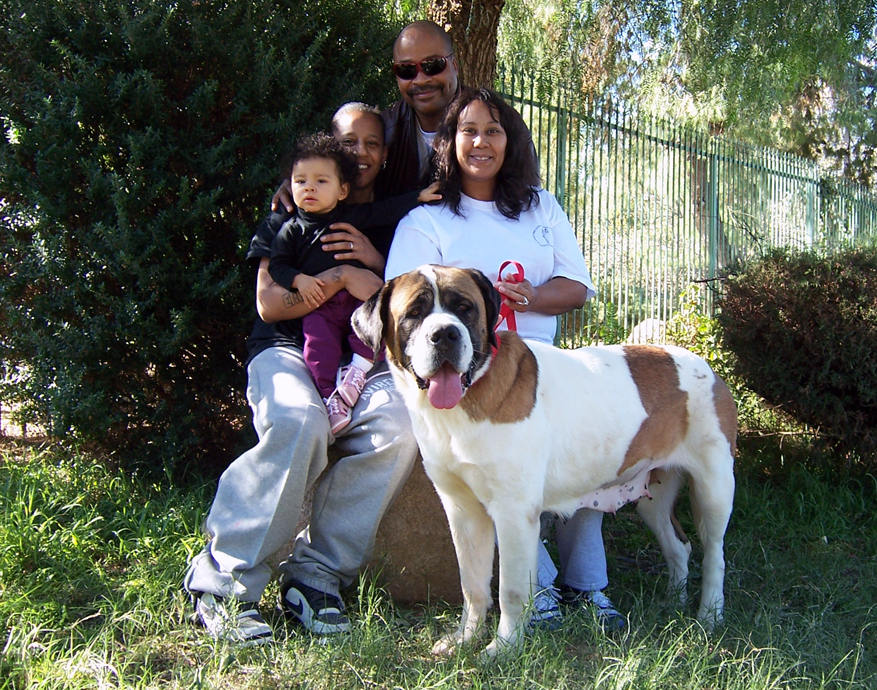 "Brandy" gets a loving new home
"Brandy's" adoption video
Don't forget to turn up your sound so that you can hear
To start the video, press the --> start button underneath the movie
To stop the video, press the || pause button underneath the movie
If you don't see the picture, you will need to install the latest Flash plugin,
click below to download


When you download the Flash plugin, save the file to a location you can find,
then 'Run' the saved file to install it
These two young dogs became best friends and this wonderful family
adopted them both, so now they will be brothers!
Fawn Dane "Goose" and Smooth Coated Saint Bernard "Bentley"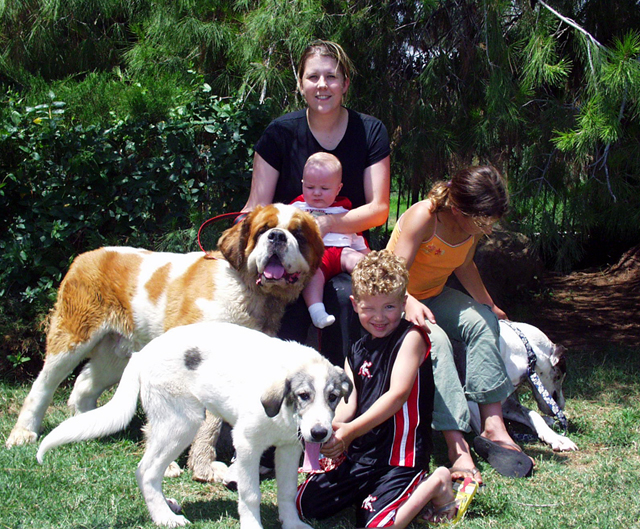 Dawn drove with her three children 19 hours from
Bow, Washington to adopt three Gentle Giants,
"Chili" the Sant Bernard, "Kaden" the Great Pyrenees Puppy,
and "Lexi" the Moche Merle Boston/Mantle Great Dane.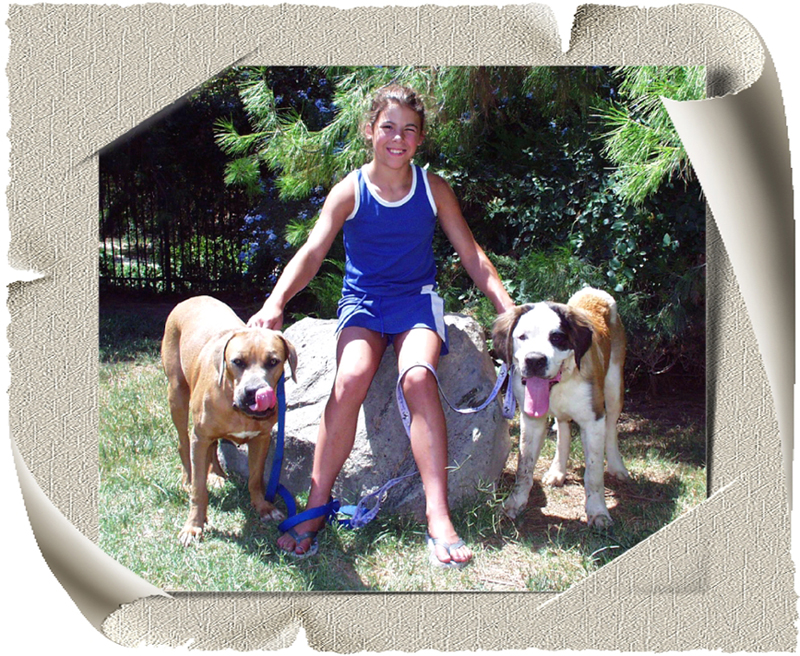 Dawn drove back again with her three children 19 hours from
Bow, Washington to adopt two more Gentle Giants Puppies,
"Baby" a Silver Fawn female Adronicus Mastiff and
"Harleigh" a Cream Colored female Saint Bernard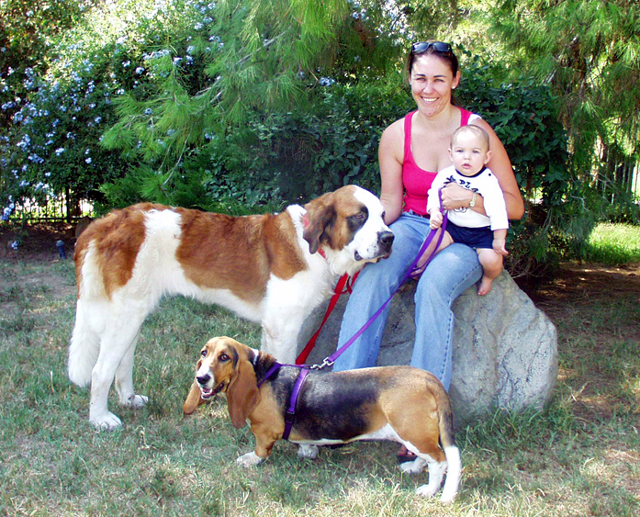 Hi there, Tracy and Burt!

Well, now I'm going to drive you crazy with emails, because I can't express to anyone else how nutso I am about my dog!!!!

I already love her more in two days than I ever dreamed possible.

Today I had to run to the store for about a half hour and when I came home I couldn't figure out what was jamming the door . . .

It was my precious "Punkie Pie" who laid by the door for the whole time awaiting my return!!!

She is the most amazing dog in the world, I think she's my soulmate (told you I've gone wacko!!).

Anyway, I promise I'll refrain from writing until I have more pictures to share.

Love,

Midori and "Pumpkin Pie" (she gets at least 5 Saintly Jowel kisses a day and that includes the one I always throw in for you!)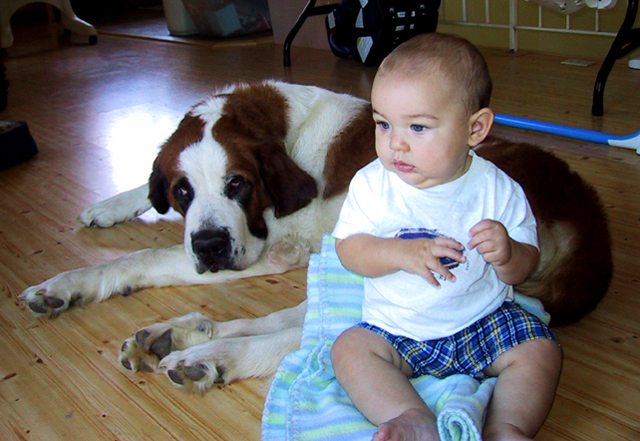 "Pumpkin Pie" is a babysitter with patience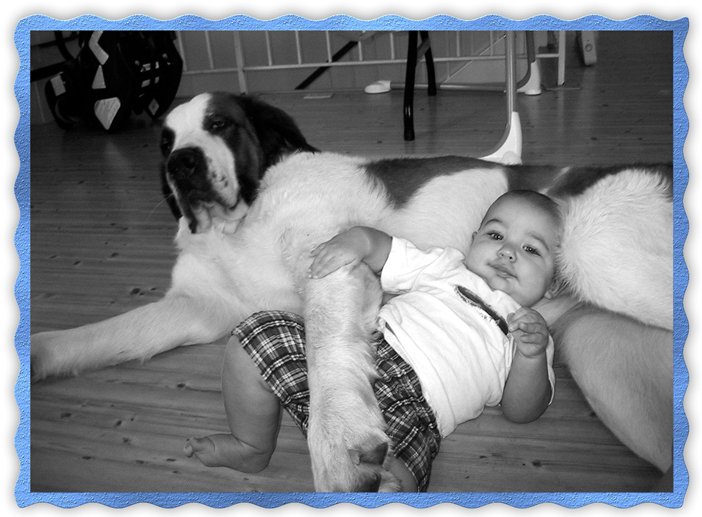 "Pumpkin Pie" and baby nap together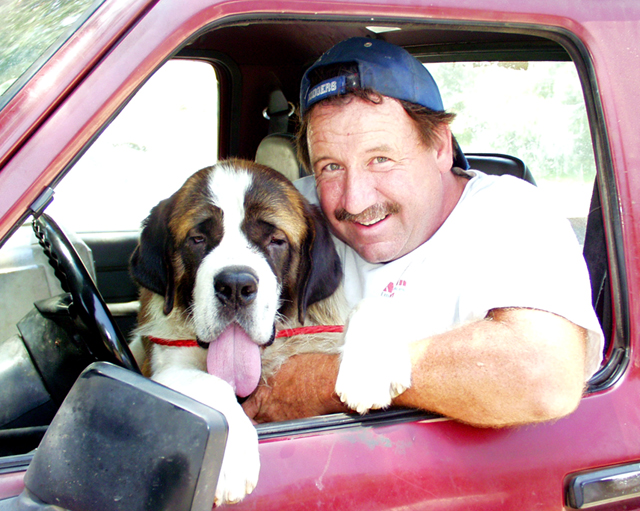 Driver Glen picks up 16 week old Saint puppy "Little Buddy"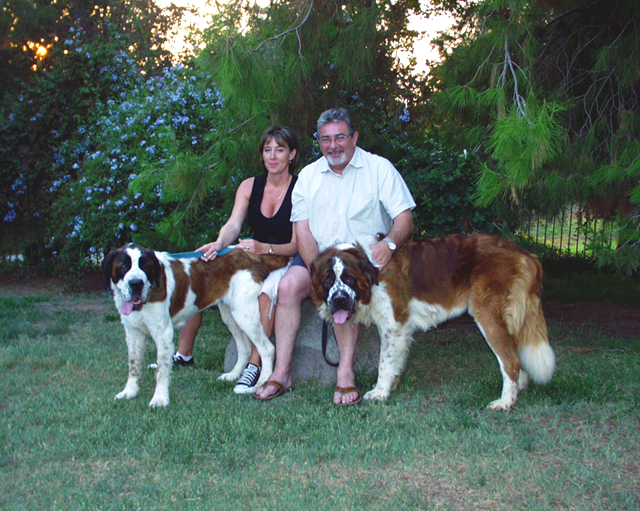 "Hannah" and "Hugo" with their new Parents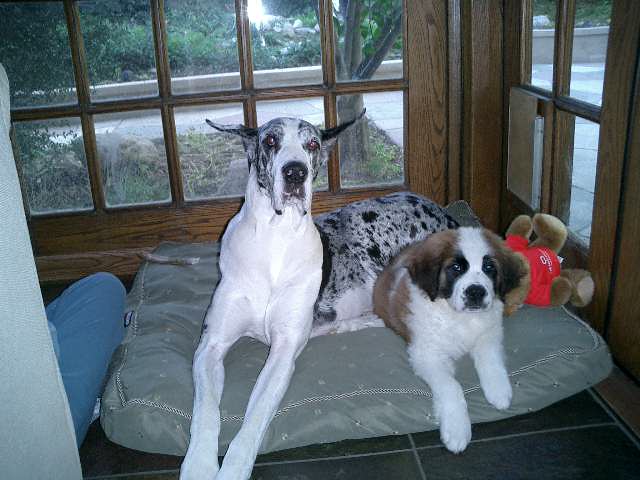 "Sasha" a Great Dane and "Sophie" a Saint Bernard Pup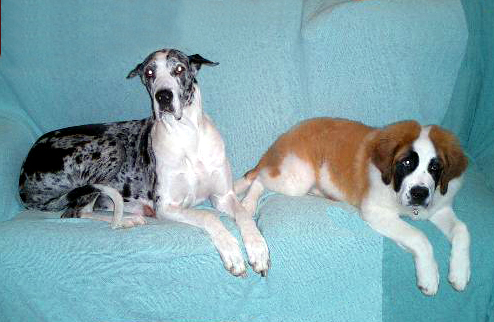 "Sasha" and a growing "Sophie"
find another couch to relax on




Gentle Giants Rescue and Adoptions - Saint Bernards - Page 1 of 3
Go to Page 1 · Page 2 · Page 3